Main content starts here, tab to start navigating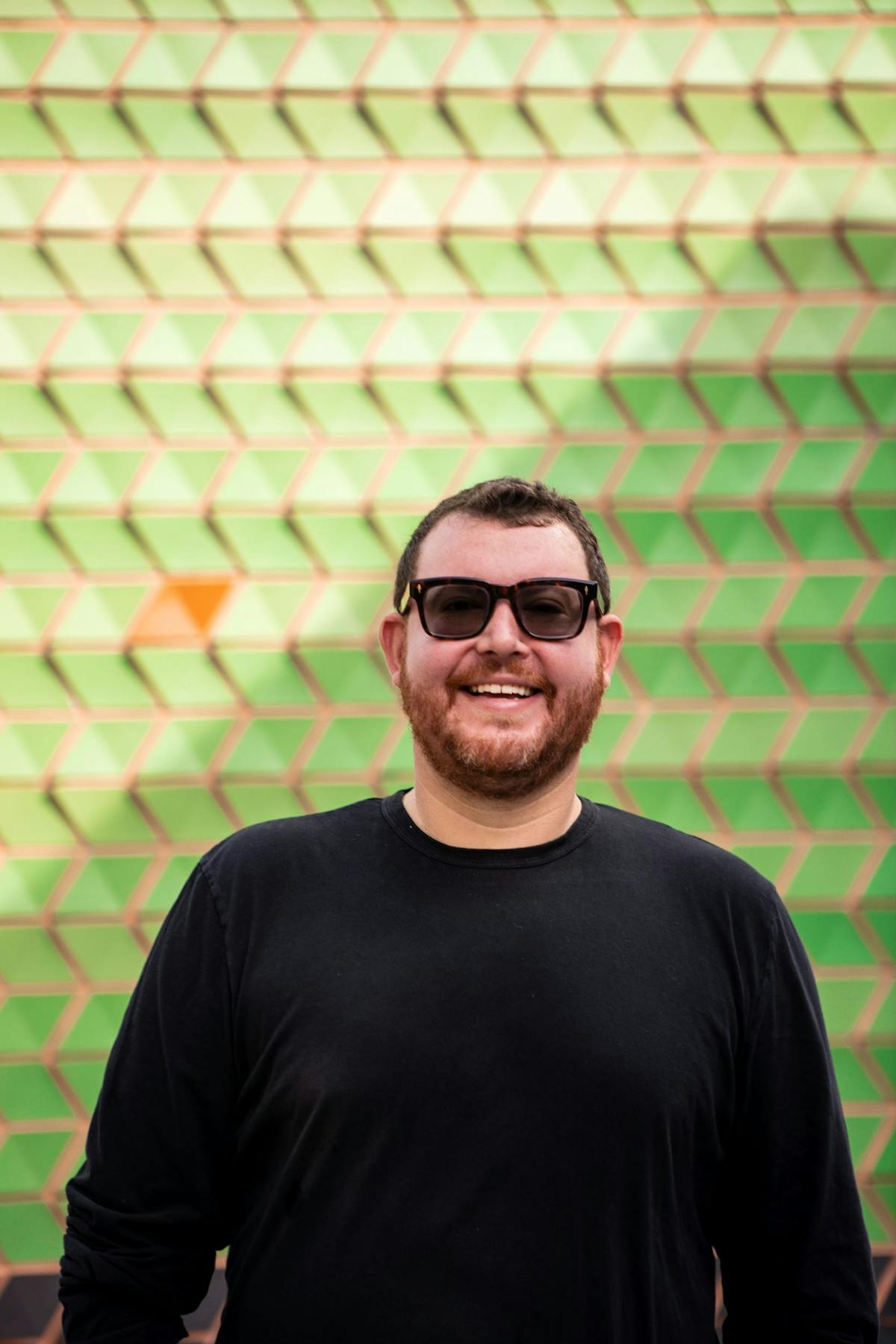 Jeff Zalaznick
Managing Partner
Jeff Zalaznick is a restaurateur and entrepreneur. He was born and raised in New York City and is a graduate of Cornell University. Prior to becoming a restaurateur, Jeff worked as an investment banker for J.P. Morgan and then a manager at the Mandarin Oriental. He then struck out on his own and conceived, developed and sold two highly-influential restaurant websites.
In 2010, Jeff met his match in visionary chefs Mario Carbone and Rich Torrisi at Torrisi Italian Specialties. Together, the trio formed Major Food Group (MFG), a new breed of restaurant group seeking to operate restaurants that are respectful of the past, exciting for the present, and sustainable for the future. MFG's restaurants are conceptualized to uphold the highest level of food quality and fine dining service in a fun and inviting atmosphere for the guest.
In 2011, MFG opened Parm, a casual dining experience that celebrates classic Italian-American food. Upon opening, Parm received two stars from The New York Times and was named as one of the 101 Best Places to Eat in North America by Newsweek. MFG has since opened outposts of Parm on the Upper West Side, in Battery Park and inside the Barclays Center in Brooklyn.
MFG then set their sights on the ambitious venture of resurrecting Italian-American fine dining. In March 2013, they opened Carbone, an homage to the great Italian-American fine dining establishments of mid-century New York. Upon opening, Carbone received a dazzling five out of five stars from Time Out New York, four and a half stars from Bloomberg three stars from The New York Times, and has received one Michelin star every year since 2014. Since then, they have opened outposts of Carbone in Hong Kong and in Las Vegas.
Later that year, MFG opened ZZ's Clam Bar to celebrate the group's passion for raw fish and well-crafted cocktails. Since its opening, ZZ's Clam Bar has received three stars from GQ Magazine and Bloomberg. It was also credited by The New York Times for ushering in a new age of raw eating in New York City and serves as the hub of cocktail creativity for the group. In 2014, it was nominated as the Best New Bar in America by Tales of the Cocktail.
In September 2014, MFG opened Dirty French, an edgy New York bistro that takes its cues from the great legacy of the neighborhood and relevant worldly influences, in The Ludlow Hotel. In addition to Dirty French, MFG opened Lobby Bar, a 100-seat indoor/outdoor cocktail bar and lounge at the hotel. Additionally, MFG manages all food and beverage operations for the hotel, including special events and 24-hour room service.
In January of 2015, MFG opened Santina, a coastal Italian restaurant located underneath the High Line in a structure designed by renowned architect Renzo Piano. It received a glowing two-star review from The New York Times and was named one of GQ's Most Outstanding Restaurants of 2015.
In the same year, MFG opened Sadelle's, a bakery and restaurant that celebrates some of New York's greatest food traditions. The restaurant has earned praise from Bloomberg, Eater and The Wall Street Journal for its hand-rolled bagels and classic dishes. Since its opening, Sadelle's has become a New York brunch institution, serving more than 700 guests per day every weekend.
While MFG grows, it continues to celebrate the history of New York. In 2016, MFG took over the city's iconic Four Seasons Restaurant located in the historic Seagram Building, and restored this landmark restaurant space with the opening THE GRILL, THE POOL, The Pool Lounge and The Lobster Club over the course of 2017. This quickly became one of the most applauded and sought-after hospitality complexes in America, earning praises and accolades such as "Best Restaurant in America" from numerous national publications.
To date, MFG has received 2 nominations for Best New Restaurants in America by the James Beard Foundation, holds 18 New York Times Stars and 3 Michelin Stars.
Jeff has served as the Cornell Hotel School's Entrepreneur-in-Residence and has been listed in 30 Under 30 by Zagat and Forbes. He has also been named 40 under 40 by Crain's and a Rising Star Restaurateur by Star Chefs. In addition, Jeff and his partners believe strongly in giving back, and have pioneered an exciting charity partnership with the Robin Hood Foundation. Jeff lives in Soho with his wife Ali and their children Poppy, Leo and Zoey.